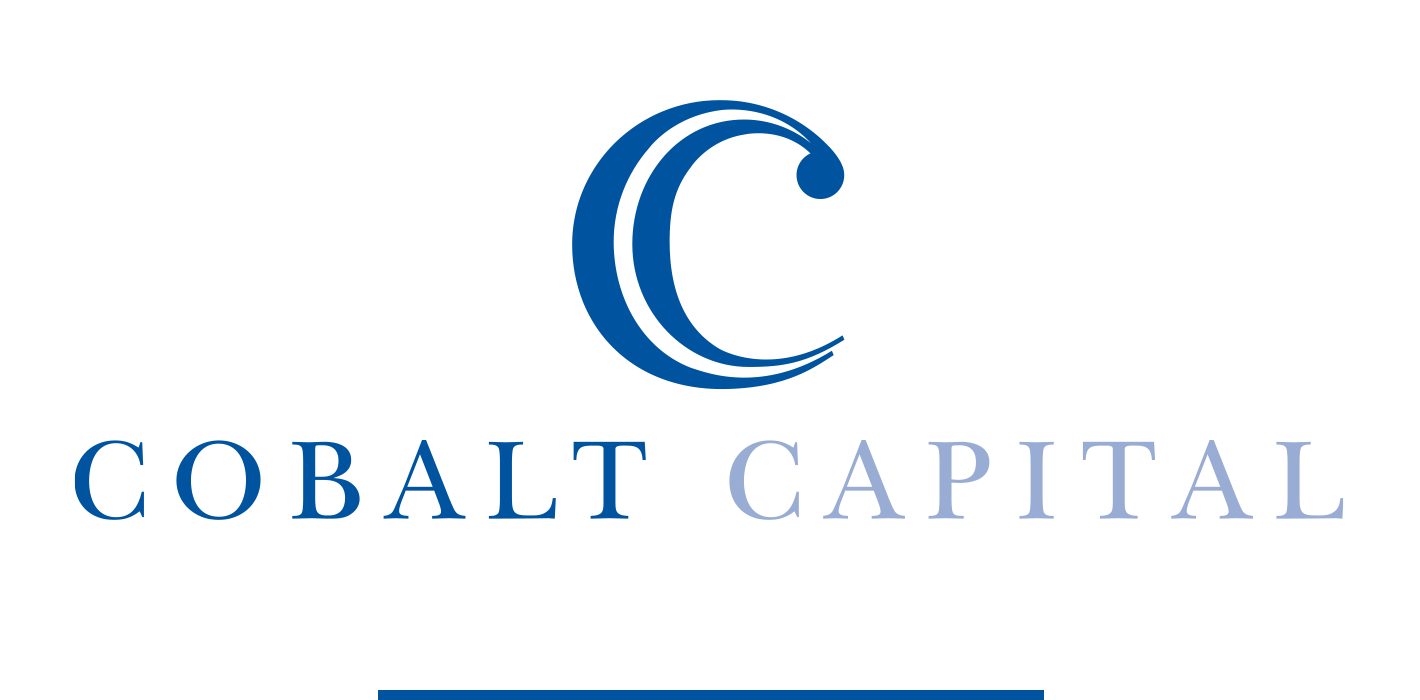 Cobalt Capital is a French independent advisory firm, fully owned by its management.
For more than 20 years we have provided our expertise and capital to managers who aim at acquiring and developing the companies they manage.
We focus on companies of a size comprised between €20m and €100m which offer attractive growth prospects. We believe in long-term relationship and value professionnalism, high business standards, trust and transparency.